Donations.
What if we could contribute to the fight against world hunger? What if we could recover ecosystems that have been lost not only in Cádiz, but all over the world? What if this is the solution for helping the planet and combatting climate change? What if this is only the beginning of growing other crops in the ocean? What if this is the first step to a conversation about a future "ocean garden"?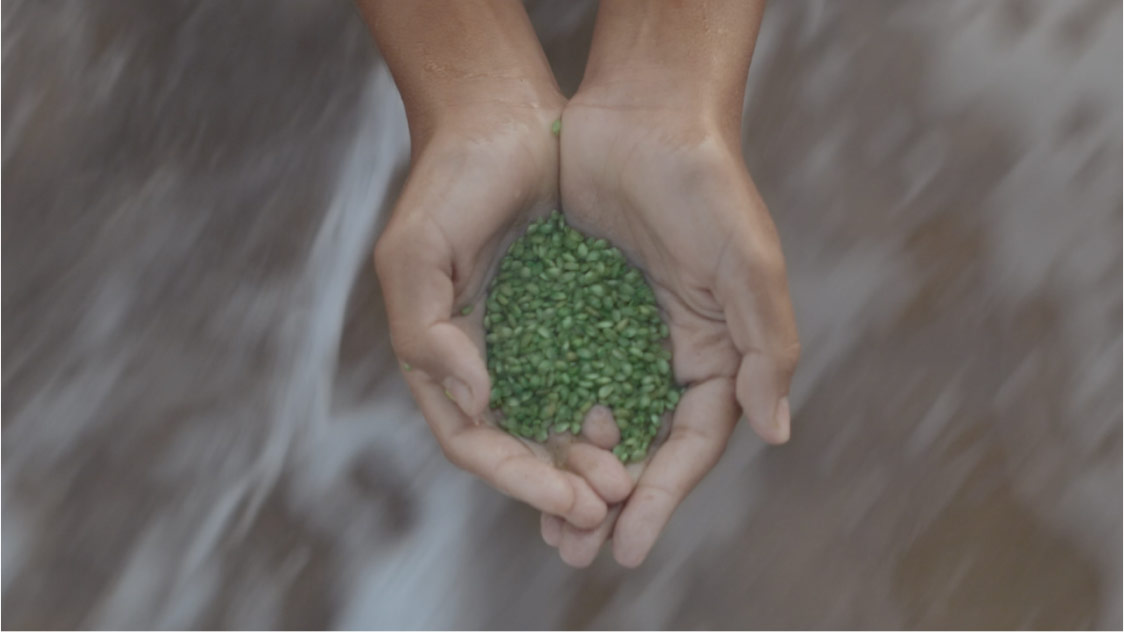 Can you help? #joinus
After three years of intense work, there is still much to discover about marine grain.
Our main objective is to create a nursery that will provide the plants and seeds necessary for projects dedicated to the regeneration and transplantation of coastal areas.
This sustainable superfood has infinite possibilities in various areas, but there much to learn, and we need your help to continue our research.